Welcome to Pasta Too!
Pasta Too is a family-owned Italian Restaurant located in Bethel Park in the South Hills of Pittsburgh, PA. Three generations of restaurant business experience and homemade family recipes made with traditional flavors and ingredients are what differentiate Pasta Too from other Italian food options in the area. The establishment prides itself on its familial values, and creating an authentic Italian dining experience for every customer.
"At Pasta Too, we are committed to you, our customers, to provide the freshest products and maintain the highest quality. From our homemade soups and sauces, to our crisp salads and generous portions, at the lowest prices possible, for this is what you deserve. Enjoy!"
– Raymond C. Piacquadio, Proprietor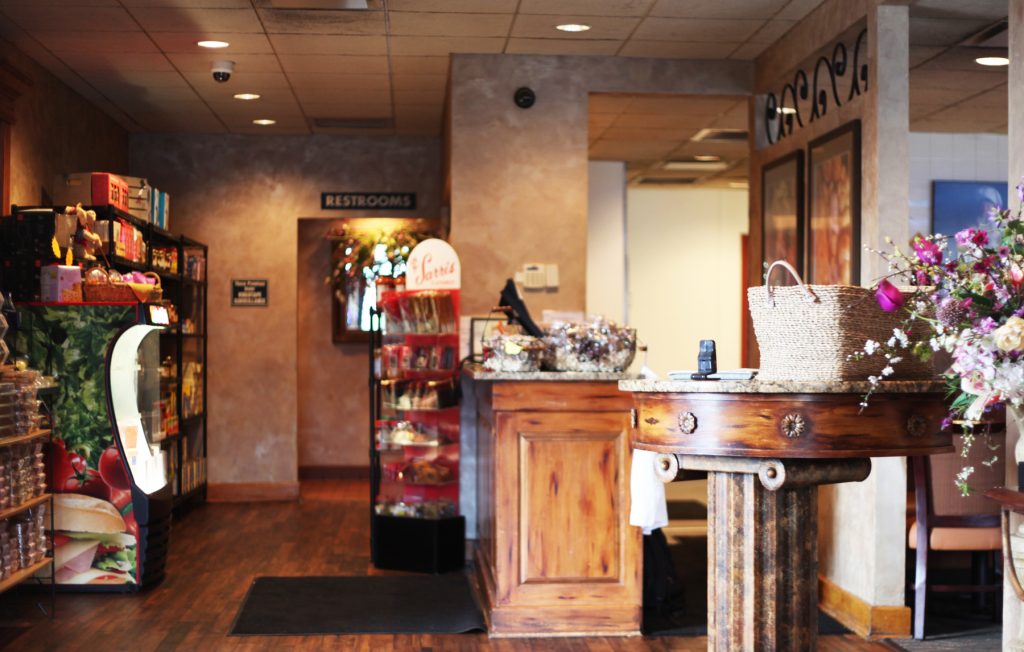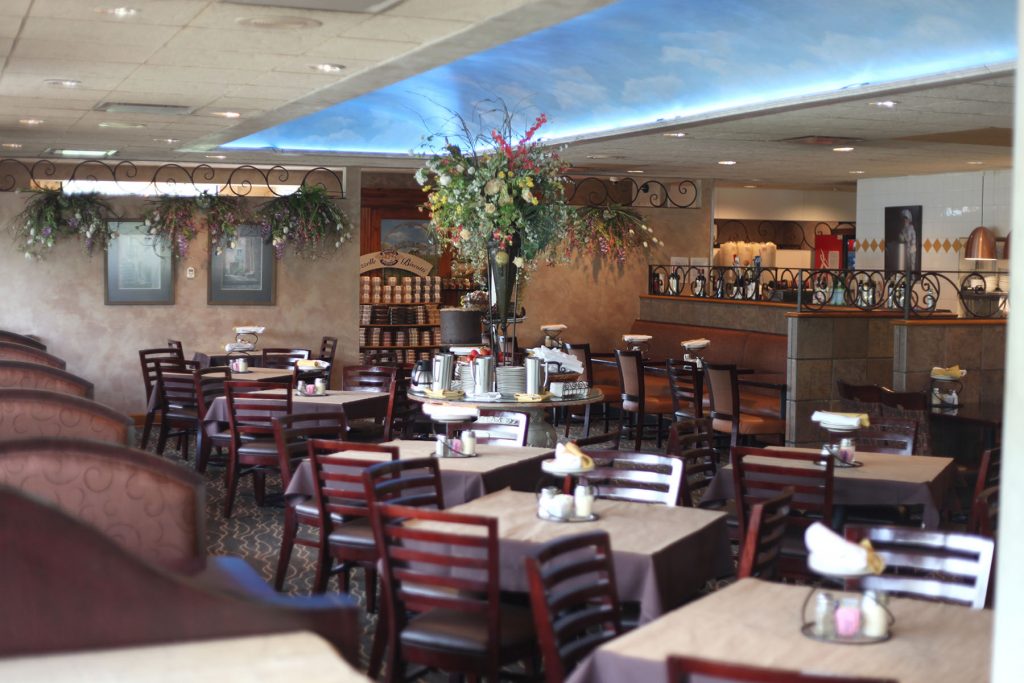 We would love to hear your feedback!